Biography
Dover attorney Chris A. Milne is a past President of The Massachusetts Academy of Trial Attorneys (MATA). The Academy, which represents the trial bar in Massachusetts, is a statewide organization that offers its membership a legislative voice on Beacon Hill, educational and professional services and is affiliated with the national trial bar organization, the American Association of Justice (AAJ), formerly known as ATLA.
A graduate of Bryant College in Rhode Island, Attorney Milne received his law degree from Suffolk University Law School in 1987 and is the principal in Milne Law Offices in Dover, MA. He has been a member of the MATA Board of Governors since 2003 and has been an Executive Committee member since 2005. President Milne held the MATA offices of Secretary and Treasurer before becoming President-Elect in 2008. He is an active member of AAJ, the Massachusetts Bar Association and the Norfolk Bar Association.
Attorney Milne's focuses on his practice to serving as a trustee for adults and children in need of protection. He administers more than 150 trusts with over $90 million in assets. He was named by Massachusetts Lawyers Weekly in 2003 for his successful efforts in Dedham to relocate the courthouse to a healthier and secure facility in Canton. He also received the Massachusetts Chapter of the American Academy of Matrimonial Lawyers' coveted "Edward M. Ginsburg Service Award".
The Academy presented Chris A. Milne with its prestigious "Courageous Advocacy" award in May for his pro bono representation of over 200 employees of the Middlesex Edward J. Sullivan Courthouse to address concerns about the unhealthy building and the management of asbestos materials throughout the courthouse. For almost five years he worked with courthouse employees, MATA, the Massachusetts Bar Association and a number of other individuals to bring about a landmark decision that would move people out of what was clearly a dangerous building. Massachusetts Attorney General Martha Coakley, whose office was in the building and who worked closely with Attorney Milne (and a named Plaintiff on behalf of her employees), said, "Chris Milne has been a tireless advocate for all of us who worked in the Cambridge courthouse, and I am deeply appreciative of his work on our behalf…".
Chris A. Milne makes his homes in Dover, Massachusetts with his wife, Marjorie and their four children.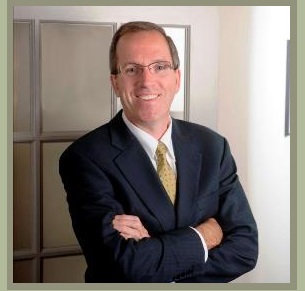 Milne Law
15 Brook Street
Medfield MA 02052


Phone: 508-785-8300
Fax: 508-785-8020